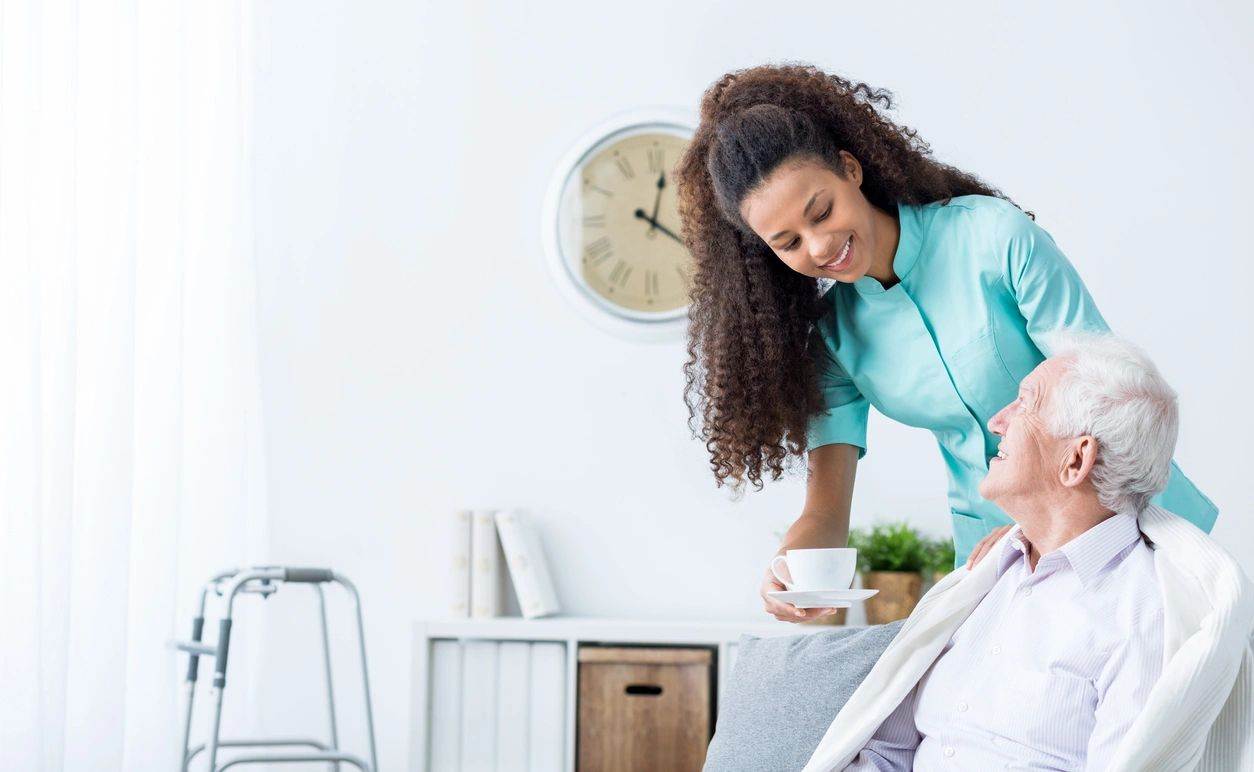 Caring for
God's Faithful Servants
We Offer Respite for Pastors and Family Caregivers Since 2018
We aim to provide spiritual rest and sabbath renewal for those who minister to others, since we understand how stressful it can be to serve as pastors and family caregivers.
If you have a loved one serving as a pastor or a family caregiver, then you could direct them to us so that we could provide the support and relief they need.
Caregiving Services - Faithful Servants Care
Our foundation also assists widow and poor senior citizens and sick individuals who
require non-medical personal care services in the comfort of their homes.